Democrats on the House Education and Labor Committee passed the College Affordability Act out of committee on Thursday with a 28 to 22 vote.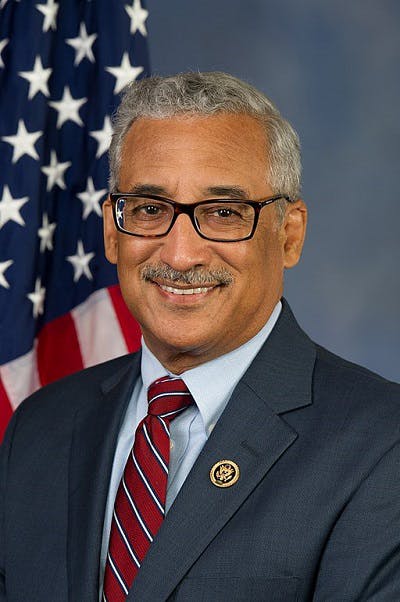 The College Affordability Act – introduced by Chairman Rep. Bobby Scott and other committee members two weeks ago –  is the first attempt at a comprehensive overhaul of higher education legislation since Higher Education Act reauthorization in 2008. The bill seeks to make college more affordable with a plan for tuition-free community college, a $500 increase to the maximum Pell grant award, a repeal of the ban on Pell grants for incarcerated students and more.
The version of the bill that left committee has over 40 proposed amendments, Forbes reported.
Amendments include a $625 increase to the Pell grant, subsidized loans for graduate education and required Government Accountability Office investigations into racial and socioeconomic gaps in public higher education, among others.
The marked up bill will now be considered by the U.S. House of Representatives.