Nineteen colleges and universities have been named Fulbright Historically Black College and University (HBCU) Institutional Leaders for 2022 by the U.S. Department of State's Bureau of Educational and Cultural Affairs (ECA).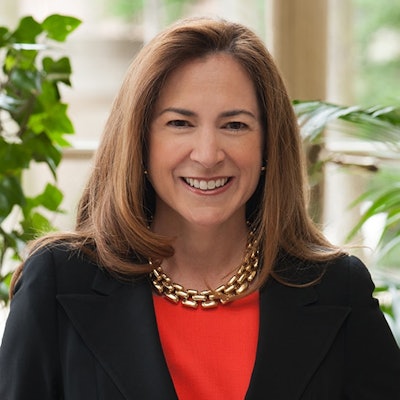 ECA founded the Fulbright HBCU Institutional Leaders Initiative to encourage HBCUs to increase engagement with the Fulbright program. The leader status recognizes engagement across the program.
The recognized schools are Alcorn State University, Bennett College, Bluefield State University, Central State University, Delaware State University, Fayetteville State University, Florida Agricultural & Mechanical University, Howard University, Huston-Tillotson University, Jarvis Christian University, Lincoln University of Pennsylvania, Mississippi Valley State University, Morgan State University, North Carolina A&T State University, Spelman College, Tennessee State University, Texas Southern University, Tuskegee University, and Virginia State University.
"HBCUs are an important part of the American and global higher education communities, providing life-changing exchange opportunities for American and international students, faculty, and administrators alike," said Assistant Secretary of State for Educational and Cultural Affairs Lee Satterfield. She said she hoped "that these institutions' success encourages all HBCUs to engage further with Fulbright and with the State Department."
There will be a Fulbright HBCU Virtual Workshop – open to all higher ed professionals – on Nov. 3 to show how HBCUs can leverage Fulbright Program engagement to support students and faculty, increase campus internationalization, and build global networks.