The University of Florida on Jan. 31 told its professors to stop ordering visibly sick students to leave the classroom and be tested for the Coronavirus, reported National Public Radio.
The university didn't say how many students were ordered by professors to be tested, nor did it identify the professors who took this action.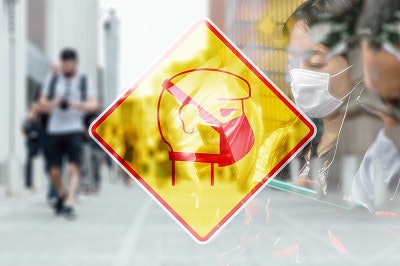 "While instructors are encouraged to care for their students and their health, please inform your instructors that they are not to excuse a student from class to confirm they are free of the coronavirus," wrote Rebecca Holt, the school's executive assistant to the provost, Joseph Glover, in an email to deans and department chairs.
The university has more than 6,000 international students. No case of the coronavirus has been reported in Florida, but there is rising panic over its rapid global spread.