The University of California (UC) system has issued a 'guidance document' advising campus officials, faculty, administrators, students and staff to not use the term "Chinese virus" to describe the coronavirus, according to a copy of the document posted on the UCLA medical school website.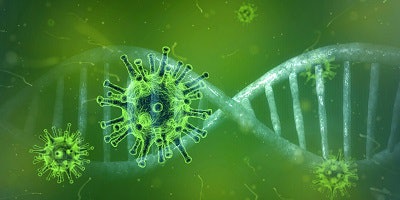 "Do not use terms such as 'Chinese Virus' or other terms which cast either intentional or unintentional projections of hatred toward Asian communities, and do not allow the use of these terms by others," says the document, which has been prepared by UC 's Council of Chief Diversity Officers to provide "supportive positive and inclusive campus climates" during the coronavirus pandemic.
The document also calls on the university community to "reject racism, sexism, xenophobia and all hateful or intolerant speech" in face-to-face interactions and online.
"Be an 'up-stander,' and discourage others from engaging in such behavior," it says.