A postdoctoral student at the University of Notre Dame has been terminated from her program after she wrote racist posts on Facebook blaming Chinese students for the spread of the coronavirus, reported campus newspaper, The Observer.
Kathryn Ralph, a sixth-year student at the university, posted statements on her Facebook page last Wednesday, saying Chinese students are "1000000% to blame" for the pandemic, said the newspaper. She also commented on a Facebook post of another student, Chang Che, ordering her to "go home" and to "ask [her] country representatives why they hid this disease."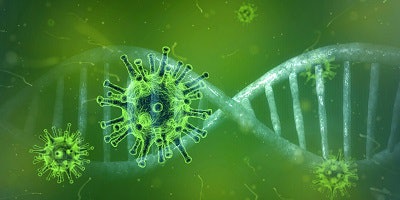 Members of the Chinese community at Notre Dame and other supporters wrote a letter last Friday to university president Fr. John Jenkins, urging the institution to investigate the incident. Later that day, Jenkins said in an email addressed to members of the university's Chinese community that Ralph was now no longer affiliated with Notre Dame.
"Such abusive behavior is deeply at odds with the values we uphold here at Notre Dame," he wrote in the email. "The University acted swiftly when it learned of the post, and the person who posted it is no longer affiliated with Notre Dame. We in the administration will take the steps necessary to support you at this challenging time for everyone."
Ralph, who was also employed by Heterodox Academy, a non-profit education group advocating for "viewpoint diversity," was on Friday removed from that institution as well due to her actions.