Pennsylvania's 14 state universities collectively estimate $100 million in losses due to room and board refunds to students, necessitated by the coronavirus pandemic, reported Penn Live. And University of Wisconsin-Madison (UW-Madison) alone expects losing the same amount, also due to room and board refunds and parking permit reimbursements, reported the Wisconsin State Journal.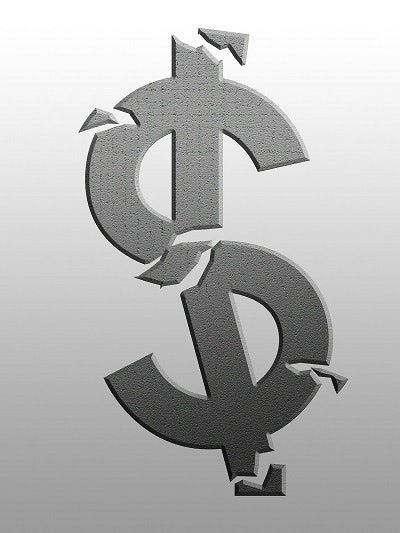 A Pennsylvania state university system spokesperson said each university will have to find money from its own budget to cover the loss. Most of the 14 universities have already informed their 96,000 students that they are issuing refunds.
UW-Madison's loss estimate doesn't include a refund of tuition and fees, which the university said Monday it doesn't plan to offer.
"My expectation is there's going to be a number of schools going out of business as a result of this," said UW-Madison chancellor Rebecca Blank. She added that she hoped none of the closures would be within the University of Wisconsin system.