The Food and Drug Administration (FDA) has approved a low-cost ventilator developed by the University of Minnesota with an aim to treat COVID-19 patients, reported the Associated Press.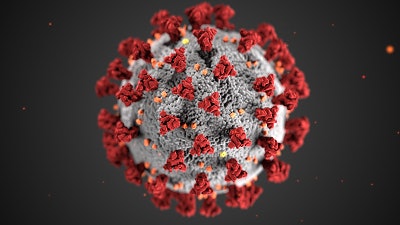 The mechanical ventilator, called the Coventor, is compact and easy to use, said the university on its website. Unlike commercial mechanical ventilators, the Coventor doesn't require pressurized oxygen or air supply. The device was developed and designed by university researchers, a medical school resident and an engineer, AP said.
FDA approval for the device allows for its production and distribution to health care systems, the university said. The developers hope the device is used in clinical settings where traditional ventilators are unavailable. They also said the Coventor's specifications will be made open source, so health care providers worldwide can access the design.