Ohio's Franklin University will permanently close its Urbana University branch campus in May due to stresses caused by the coronavirus pandemic, said the latter in a statement on its website.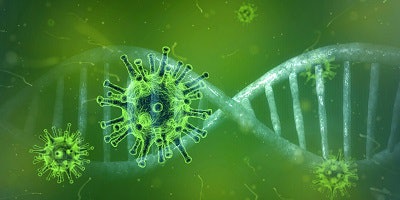 Urbana will stop enrollments at the end of the 2020 spring semester and academic programming will be moved to Franklin University. Urbana University students will be eligible for transfer to an online version of the program at Franklin University, reported Dayton24/7 Now, which added that Urbana has more than 1,800 students.
Franklin acquired Urbana University's assets in April 2014, and in August 2017, Urbana became a Franklin branch campus. According to a 2017 press statement, Franklin said it had invested more than $15 million in Urbana for infrastructure improvements and scholarships.
"Franklin University's efforts to stabilize the Urbana campus have met with some success in recent years," said Urbana on its website. "However, the global coronavirus pandemic has added a level of stress and uncertainty to Urbana's prospects that make it impossible to sustain, compelling Franklin University to discontinue physical operations on the branch campus effective after the May Spring 2020 semester has ended."