Texas State Technical College announced yesterday that it will resume in-person classes for some students on Monday, May 4, amid the coronavirus pandemic.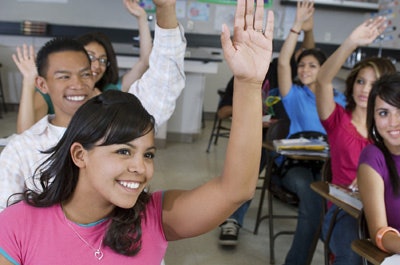 These classes will resume at the college's 10 campuses, reported the Waco Tribune-Herald, which added that the Texas Higher Education Coordinating Board has authorized the return of students if they are in programs that require in-person instruction.
The students who return will need to wear face coverings at all times, practice six feet of social distancing and follow other safety procedures, the college said.
The college also announced that two sets of summer semester classes will also begin soon, on May 11 and June 1.