As the coronavirus looks set to batter higher education enrollments nationwide, the presidents of 10 New Jersey four-year public colleges on Tuesday urged the state's residents who don't study there to return and offered them some guarantees if they do so.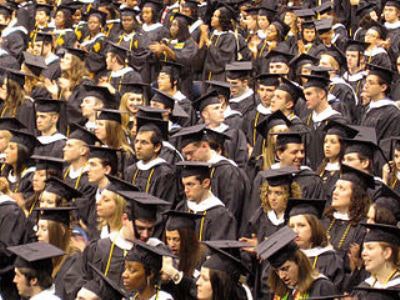 The initiative is called New Jersey Scholar Corps and the colleges have created a website for it called NJComeHome.org. Several surveys conducted since the pandemic hit have found that many students are thinking of postponing college plans or planning to opt for institutions closer to home. Some students are also planning a gap year to ride out the pandemic and many colleges fear not just lower new enrollments but also some dropouts from the existing student body.
In New Jersey, some 120,000 residents study outside the state. And to attract them back, the 10 colleges are guaranteeing they will accept credits earned with a grade of C or better from an accredited out-of-state college or university, promise a speedy review of applications and offer guaranteed housing, where available, based on availability at the time the student commits.
"New Jersey needs your energy, your intelligence, and your commitment," the presidents wrote in a joint statement. "Our public universities and colleges are open and ready to welcome you home, to provide an easy transfer process, and to enable you to finish your degrees and help revitalize your state with your talent and service."