Providence College in Rhode Island has apologized to the community after many of its students flouted COVID-19 executive orders on Saturday by gathering on streets near campus in groups larger than five and without face masks, reported WPRI 12.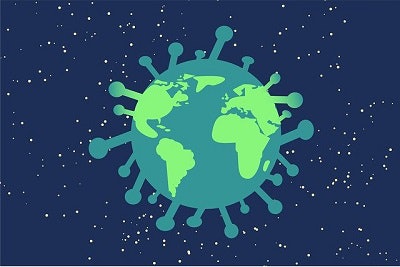 "On behalf of the college, I apologize to the Elmhurst and Smith Hill communities for their behavior," said Steven Maurano, a spokesperson for Providence College.
He said the gathering was the result of an effort by some students' parents to organize a parade for graduating seniors who live in the neighborhood.
"A parent called the college earlier this week to ask about organizing the parade and we told her that the college could not be involved in the parade nor could we sanction it," Maurano told WPRI 12 in an email. "We asked her to contact Providence Police if this was something parents wanted to do."
He further said he understands why students would want to celebrate graduation but that "they did not exhibit good judgement or the appropriate respect for the local community by disobeying [Rhode Island] Gov. [Gina] Raimondo's executive order regarding how to behave in public during this pandemic."