While U.S. institutions debate whether to open campus for in-person instruction, remain fully online or adopt a hybrid of the two this coming fall, across the pond, Cambridge University has announced all of its lectures will be online-only until summer 2021 due to the COVID-19 pandemic, reported the BBC.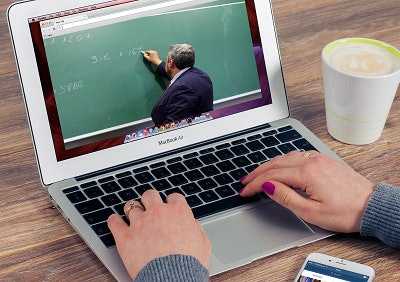 "Given that it is likely that social distancing will continue to be required, the university has decided there will be no face-to-face lectures during the next academic year," stated Cambridge. "… This decision has been taken now to facilitate planning, but as ever, will be reviewed should there be changes to official advice on coronavirus."
The university's decision comes after the BBC reported earlier this week that students applying for university in England must be told with "absolute clarity" how courses will be taught, with Nicola Dandridge of England's Office for Students warning against misleading promises of a "campus experience" nonetheless. Additionally, the BBC notes that English universities will be allowed to charge full fees even if courses are taught online.
Meanwhile, in the U.S., California State University, the nation's largest four-year public university system, announced last week that classes at its 23 campuses would take place almost exclusively online for the fall semester. In contrast, Indiana's Purdue University announced it will open campus for in-person classes this coming fall, "determined not to surrender helplessly" to problems created by the coronavirus pandemic.