Iowa lawmakers cut $8 million in funding to the state's public colleges (University of Iowa, Iowa State University and the University of Northern Iowa), exacerbating the economic hit the institutions have taken due to the COVID-19 pandemic, reported We Are Iowa.
Republican lawmakers said funding to universities was one of the few areas the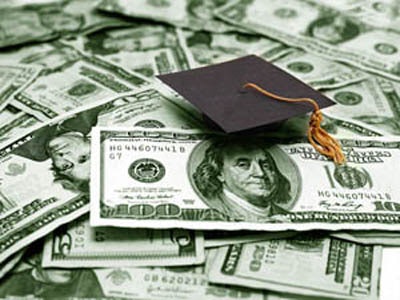 y felt they could cut.
"The Regents institutions receive 10s of millions of dollars from the federal government and also they're the largest segment of higher education funding that we fund," said Rep. Gary Mohr (R-Bettendorf). "We felt that with the combination of federal dollars that they are receiving and the fact that they're getting the most state dollars for higher education was the one area we could go to for the $8 million."
Democratic lawmakers said the cut could lead to tuition increases.
"Universities have had a very difficult time with the pandemic," said Sen. Joe Bolckom (D-Iowa City). "This is no time to shortchange them on what they need to educate our college kids."
University of Iowa student Connor Wooff told Iowa's News Now that low-income and first-generation students will be the most affected by the cut in funds.
"It makes me nervous to see what crucial programs may have to shrink or get rid of on campus that are helpful for our education," Wooff said. "It's important for the state to understand that when they make cuts at eight million dollars, that size, that they will hurt the smallest in our communities. "
Meanwhile, the Board of Regents will decide how to apportion the budget cuts between the three universities.