Rowan University said on Saturday it is reducing tuition and fees for undergraduates by 10% in response to the COVID-19 pandemic.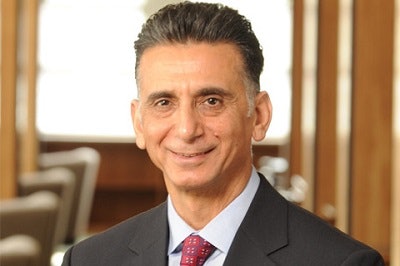 Tuition and fees for the academic year 2020-2021 have been reduced to $12,938, which will mean an approximate savings of $1,438 for undergraduate students, the university said. Last fall, the university approved a 2.25% increase in tuition and fees to $14,376 for 2020-2021. The 10% tuition and fee cut negates that.
The university will also reduce out-of-state undergraduate tuition and fees, to $21,970 from $23,408.
"Amid the financial distress of the pandemic, many of our students and their families are facing significant hardship," said Dr. Ali A. Houshmand, Rowan University's president, in a statement. "In response to the extraordinary economic impact, we are pleased to approve the 10% overall reduction in tuition and fees from what we had planned for undergraduate students for Academic Year 2020-2021."
Houshmand said the tuition reduction was made possible "through broad cost-reduction initiatives, but more importantly, through people rethinking how we best serve our students, taking on more responsibility and, frankly, doing even more with even less."