Bowdoin College reverses its previous policy for all on-campus students to move out. Instead, the Nov. 21 deadline has been extended and allows a select group of students to stay on campus, reported The Bowdoin Orient.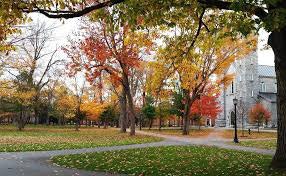 The reversal decision came after Bowdoin sent out emails to a group of students whose situations warrant a change or extension of the original deadline. One factor included international students' living situation.
This new deadline permits student granted extensions to stay on campus until the last day of finals — Dec. 21.
The director of residential and housing operations Lisa Rendall offered on-campus storage spaces through winter break to students who had received the extension and to students who are using public transportation to depart campus.