Projecting a $166 million budget deficit brought on by COVID-19, The University of Minnesota might borrow as much as $82 million to cover lost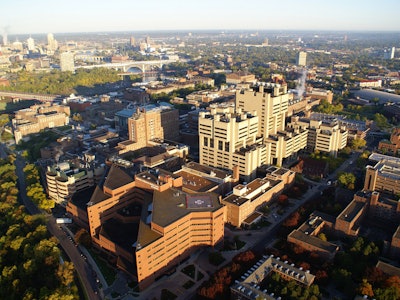 athletic and housing revenue, reports the Minneapolis/St. Paul Business Journal.
University administrators pitched the proposal to the Board of Regents on Thursday, and the regents plan to vote on the proposal at a future meeting.
On top of the loan, the university also plans to save $30 million through employee furloughs and pay cuts and it plans to use university fund balances to cover any remaining deficit.