Becker College will permanently close at the end of this academic year, with the COVID-19 pandemic's impact on the school's finances cited as a cause, Boston.com reported.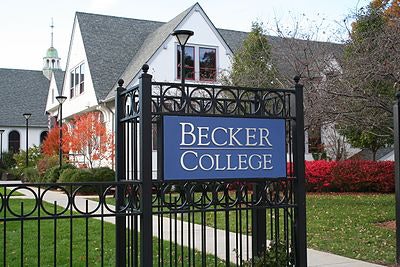 The Becker Board of Trustees voted Sunday to close the school. The school already faced challenges related to finances.
Becker – a small, 1,500-student private college – will provide academic support and transitional services to students through August 31, but classes will not resume in the fall.
Spring graduation ceremonies – slated to take place on May 8 – will be the last.
The school has made agreements with 18 other New England schools so that Becker students can continue their education. Some schools will accept all Becker students in good standing, while others will accept those in certain programs.
Clark University will absorb Becker's high-ranking video game design program into a new Becker School of Design & Technology at Clark.
Students accepted to Becker for next fall will get tuition deposits refunded. The school will help staff find other opportunities.