Rowan University is offering students COVID-19 vaccination incentives, NBC News reported.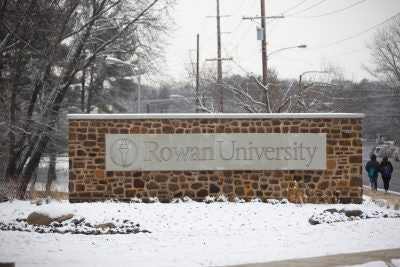 The school will give students up to $1,000 off fall 2021 costs if they show proof of vaccination before Aug. 7.
Full-time students will get $500 off tuition and those living on campus will get another $500 off housing.
Students who don't get vaccinated will be required to be tested for COVID-19 weekly if they live on campus.
CollegeBoard estimates a year at Rowan to cost $33,154 for in-state students and $42,186 for out-of-state students who live on campus.