Tuskegee and Auburn Universities have agreed to collaborate on partnership expansion between the schools and community outreach.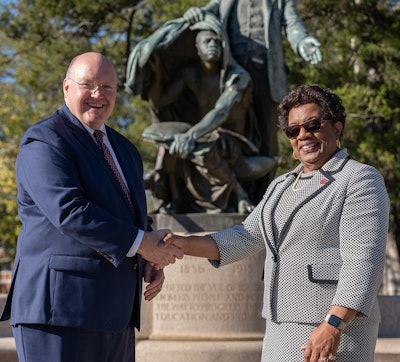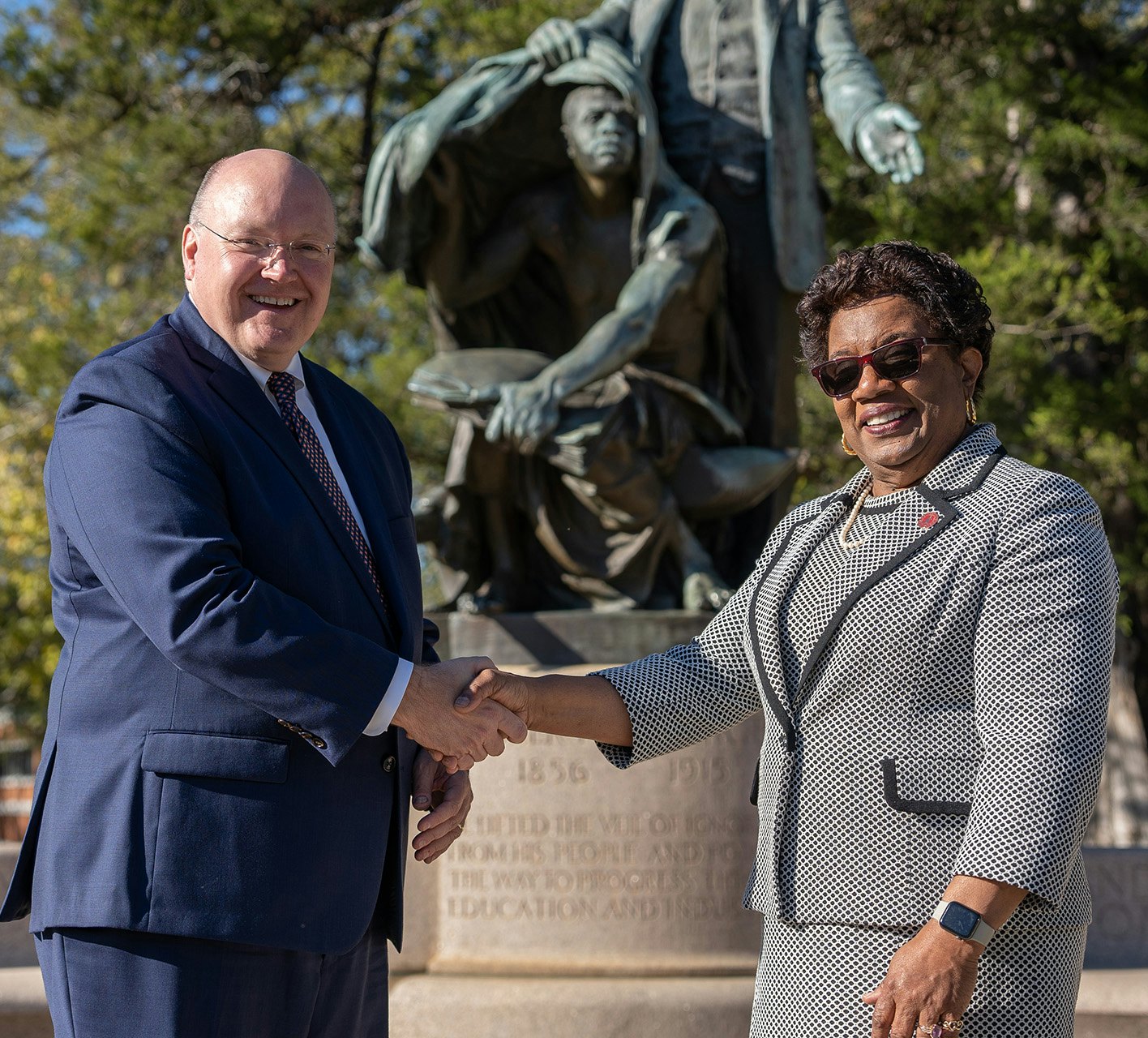 The two schools announced a Memorandum of Understanding (MOU), this one being a commitment to share resources to address racial and health disparities – such as lack of health care access – in Alabama communities.
"The impact of this partnership will benefit the students of both schools and the surrounding communities where we are based," said Tuskegee Provost Dr. S. Keith Hargrove. "By blending our resources, we will be able to have a broader reach in developing state-of-the-art academic programs and research and development opportunities, while deepening our community engagement and outreach."
There will also be a 10-member committee to review and recommend proposals to the two presidents for prioritization in seeking state and federal support.
"This partnership with Tuskegee University is a win-win for everyone, especially our students, researchers and outreach team," said Auburn University President Dr. Christopher B. Roberts. "As a land-grant institution, it is important to work to eliminate disparities that limit opportunities for those in underserved areas. I am confident the collaboration that will emerge from this agreement will benefit students from both universities, as well as our neighboring communities."