More than half of college students (58%) accessed mental health care during their K-12 years, according to data from TimelyCare, a virtual health and well-being company for higher education.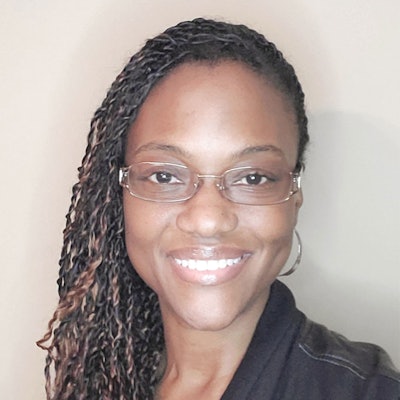 The finding indicates that issues of mental health are not recent, said Seli Fakorzi, a licensed clinician and director of mental health operations at TimelyCare.
"[It] really points to the fact that this mental health crisis in this demographic has been brewing for some time," said Fakorzi. "It's not brand new."
TimelyCare – previously TimelyMD – surveyed enrolled college students, garnering more than 1,100 of respondents, ages 18-22. The survey asked students when they first sought professional mental health support, such as therapy, counseling, mental health apps, and crisis hotlines.
Almost 60% were first seeking such support in grade school, according to survey results. The high school years comprised the biggest portion, 35%, followed by 15% reporting they accessed support while in middle school.
And of the 17% of respondents who reported never having sought professional mental health support, 11% said there were no available counselors or appointments and 8% cited family stigma.
The main sources of stress for students experiencing mental health problems are stress, anxiety, relationship issues, and depression, said Fakorzi.
Addressing these matters, supporting student success, and building resilience in students requires a comprehensive approach. In addition to the survey results, TimelyCare also put out a list of best practices to support student mental health, 10 gathered from responses and experiences of clinic directors at U.S. colleges and universities, said Fakorzi.
Some of these practices include normalizing mental health support; viewing mental health as a basic need; and giving resources to reach silent sufferers – those who might not proactively seek support. One such best practice is considering the diverse backgrounds, identities, and lived experiences of students.
"If we look historically, underrepresented groups – ethnic, racial, gender, sexual minorities – they have poor mental health outcomes," said Katherine Street, a mental health provider on TimelyCare's 24/7 TalkNow platform.
Not having representation in mental health providers can be a barrier to entry right from the outset of seeking help, Street said.
"Members of Gen-Z face an unprecedented amount of emotional health challenges," said Fakorzi. "And inevitably, colleges and universities are going to see a tsunami of new students that are starting their college careers with even higher levels of acuity than we've ever experienced before."
Stressors on college students are not limited to matters of depression and anxiety either. According to a TimelyCare survey published Jan. 5, the top five stressors for college students include their own mental health (50%), personal finances (39%), academics (37%), mass shootings (35%) and rising prices (35%).