The University of Texas (UT) System is partnering with virtual health company TimelyCare to launch a free, virtual mental health support program for students at all 14 UT institutions. The program is set to begin Fall 2023.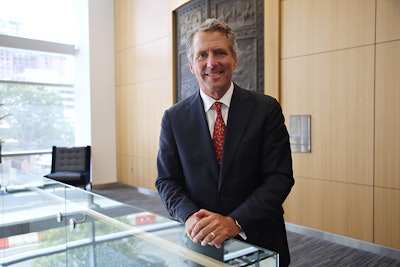 The program will offer 24/7 access to services such as on-demand mental health and emotional support; scheduled mental health counseling; psychiatry; health coaching; peer support; and digital self-care content.
"We know that students' mental health is tied to their academic achievement and that the demand for access to mental health services for UT students has never been greater," said UT System Chancellor James B. Milliken. "The Board of Regents has consistently and proactively addressed this need. We are proud that this latest investment will make mental health resources more readily available and easier to access for UT students."
More than half (69%) of undergrads who considered dropping out cited emotional stress as the reason why, according to a recent report by Gallup and the Lumina Foundation.