A study by researchers at Southern Oregon University discovered gender bias in how the state spends its higher ed funds, reported Oregon Public Broadcasting.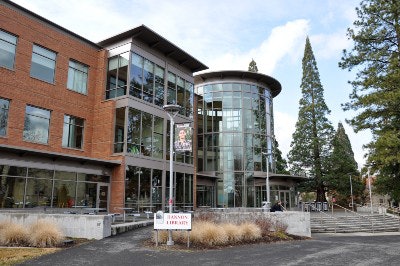 The paper, titled "A Gender Analysis of Oregon's Student Success and Completion Model" alleges that the formula which distributes state funding to public universities, typically favors bachelor's degrees completed by men, since their degrees are worth more. Schools that don't have a high population of male students may be at a disadvantage.
The paper was written by Drs. Jacqueline Strenio, Carey Jean Sojka, Kylan Mattias de Vries and student, Jesse Jo Rego.
Strenio pointed out that STEM degrees were favored in state funding over liberal arts degrees, which is typically dominated by men, particularly engineering. In 2018-2019, while 54% of bachelor's degrees for Oregon residents were awarded to women, women made up only about 33% of STEM bachelor's degree recipients.
Therefore, universities with degree programs in more women-dominated areas like the social sciences, liberal arts, and humanities can be at a disadvantage financially, said Strenio.