---
Delaware State University has created its new Delaware Nucleotide Analysis (DNA) Core Center, Delaware Business Times reported.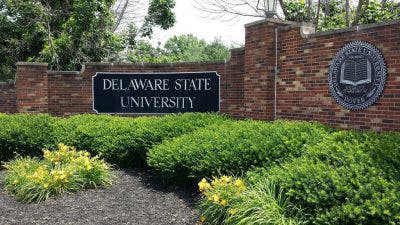 The center will allow researchers to analyze an entire genome sample.
Dr. Jung-lim Lee is associate professor in the Department of human ecology, principal investigator of all the grants and the director of the DNA Core Center.
DSU is aiming to offer DNA sequencing services by the coming summer and genome analysis for internal or external clients.