The University of Maryland in College Park will hire more faculty of color, cut carbon emissions and increase investments in research, Dr. Darryll J. Pines, the school's president announced Thursday, The Washington Post reported.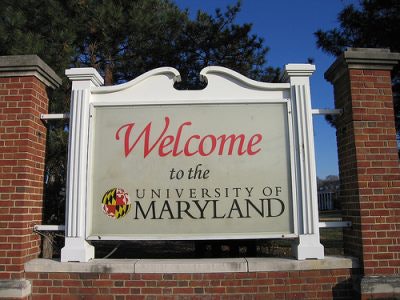 The school will be using $40 million over five years to support more than 100 new faculty from underrepresented groups, the plan being to hire more people of color and women.
57% of College Park faculty are men. More than half of the professors on campus are White.
Pines also pledged that U-Md. will be carbon-neutral by Earth Day 2025, 25 years sooner than a goal announced 2009. This will be done through investing in climate science research, upgrading facilities and buying carbon credits.
The school will continue to invest — approximately $200 million worth — in research areas, including education, bioscience, neuroscience, artificial intelligence, machine learning, data science and quantum science.