Apple is giving $5 million, three-year grants to four historically Black colleges and universities (HBCUs), USA Today reported.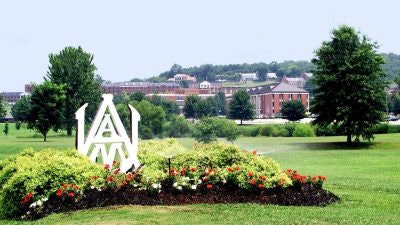 The four schools are Alabama A&M University, Howard University, Morgan State University, and Prairie View A&M University.
The grants – part of Apple's New Silicon Initiative preparing students for hardware tech and silicon chip design careers – will support the universities' engineering schools, expand emerging hardware tech coursework and include scholarship, fellowship and internship opportunities.
"Apple will collaborate closely with our computer engineering faculty to strengthen our course offerings and laboratory capabilities in the areas of integrated circuit design, fabrication, and testing," said Dr. John M. M. Anderson, dean of Howard University's College of Engineering and Architecture. "Additionally, through design projects and internships, our students will have the opportunity to engage with Apple engineers and benefit greatly from their knowledge, experience, and mentorship."