Even before the acronym "STEM" was introduced by the National Science Foundation (NSF) in 2001, academics were grappling with the overall lack of diversity in science, technology, engineering and mathematics and the specific need to accelerate the process of diversifying STEM faculty.
To address that need, NSF has supported a number of initiatives, including Aspire: The National Alliance for Inclusive and Diverse STEM Faculty, a five-year, $10 million project of the Association of Public and Land-grant Universities (APLU), which leads the effort along with the Center for the Integration of Research, Teaching, and Learning (CIRTL).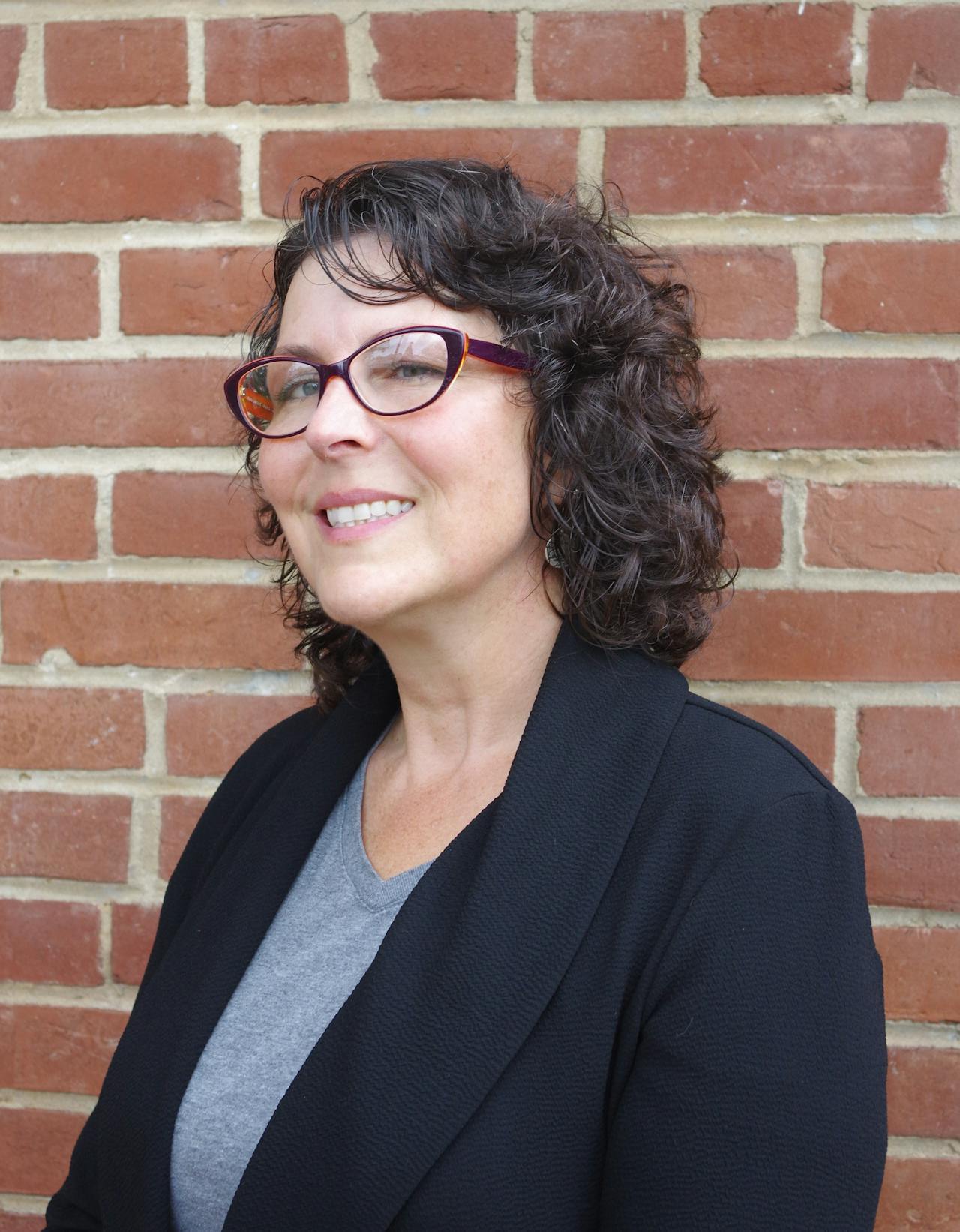 "We know that when we look at faculty demographics we see fewer underrepresented individuals in STEM fields. And we also recognize that to change the culture and to foster an inclusive culture means that those who are in the dominant group have to be trained in inclusive practices and to understand why diversity, equity and inclusion are such important components of a collegial environment," says Aspire Alliance project manager Dr. Robin Parent.
In February 2019, the Aspire Alliance announced the selection of 15 public research universities for its inaugural three-year institutional change effort to help those schools reform their recruitment, hiring and retention practices. Those institutions became Cohort 1 of what is now a three-cohort project.
Within the Alliance, the Institutional Change (IChange) Network consists of cohorts of institutions committed to advancing three strategic goals: cultivating more inclusive and diverse campus cultures; developing inclusive practices for STEM faculty; and implementing effective recruitment, hiring and retention practices to diversify STEM faculty, according to the project's website.
It further states that the ultimate goal is to attract more underrepresented students — women, members of underrepresented racial and ethnic groups, people with disabilities and those from low socioeconomic backgrounds — into STEM college programs, assist them to stay in the programs and help them graduate and succeed in a modern STEM workforce.
"It's been really exciting to see what each cohort is bringing to the table, what they're struggling with as they go through our self-assessment process," says Dr. Jessica Bennett, APLU's director of STEM education and co-lead and project manager of IChange. "Our third cohort right now is wrestling with the data that they've collected and trying to think about changes they can make to the data infrastructure on campus so that they can better understand who their faculty population is and who the student population is."
She adds: "There's a lot of data held locally in departments or in units where there is no way to tell what's going on without a lot of hand calculation, so that's what they're doing."
The search for DEI tools 
The Aspire Alliance was conceived, in part, in response to appeals from STEM faculty for help in confronting the lack of diversity. For example, a 2017 article, "Toward Inclusive STEM Classrooms: What Personal Role Do Faculty Play?" by STEM professors Tess L. Killpack of Wellesley College and Laverne C. Melón of Tufts University, included a call for help.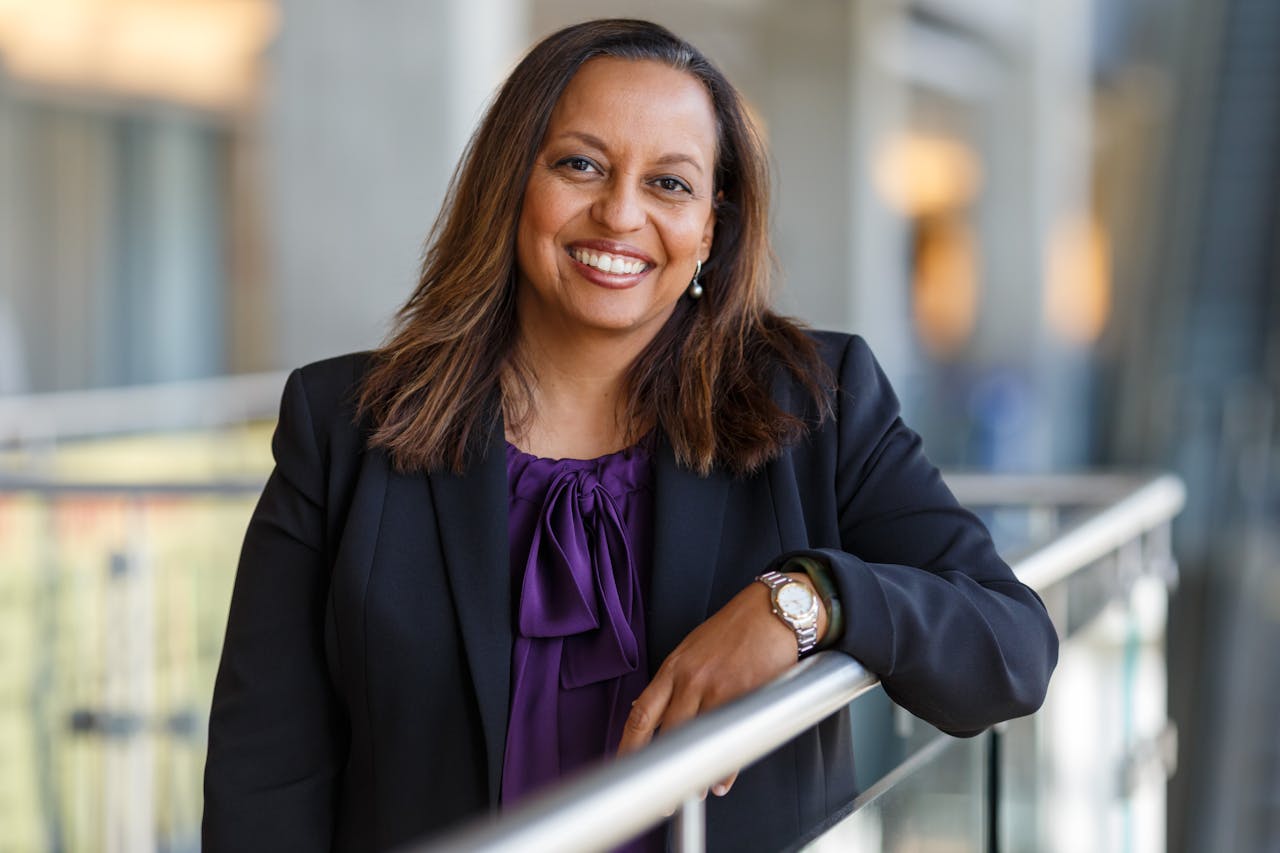 "As early-career academics, we have been disappointed by the lack of resources available to inform and support faculty's diversity efforts in STEM classrooms," the article stated. "This is troubling, as we are expected to detail in persuasive diversity commitment statements how we specifically intend to create inclusive classroom environments, and faculty on search committees are expected to adequately evaluate these statements."
Citing an abundance of research on the subject, the authors recommended that faculty examine their own biases and develop strategies "to break the habit of biased thoughts and behaviors." They also suggested participation in "quality diversity-focused courses and workshops to learn about and practice strategies to break our biased habits. Indeed, diversity education has been shown to reduce race-related biases among participants."
Aspire's Institutional Change addresses those concerns with programs designed to bring about change "by aligning and reinforcing professional development and hiring practices of STEM faculty at institutional, regional, and national levels," according to its online description. The participating institutions conduct a self-assessment of their current practices and resources, after which they propose a plan for change and ways to scale it across all their STEM programs.
Institutions examine their needs
Jackson State University, a public HBCU in Mississippi, is currently in the first year of its process with Cohort 3.
"We have been very instrumental in creating pathways for our students into graduate schools and into the professoriate level," explains Dr. Ramzi Kafoury, associate dean of the College of Science, Engineering and Technology and alliance co-leader at Jackson State. "However, as effective as our efforts are, we need support and additional resources for more of a sustained bridge for our students into the professoriate and into administration."
Kafoury says that as the only HBCU in the cohort, Jackson State "plays an important role in eliminating silos and breaking down barriers" that may hinder career advancement of HBCU graduates based on biased misconceptions.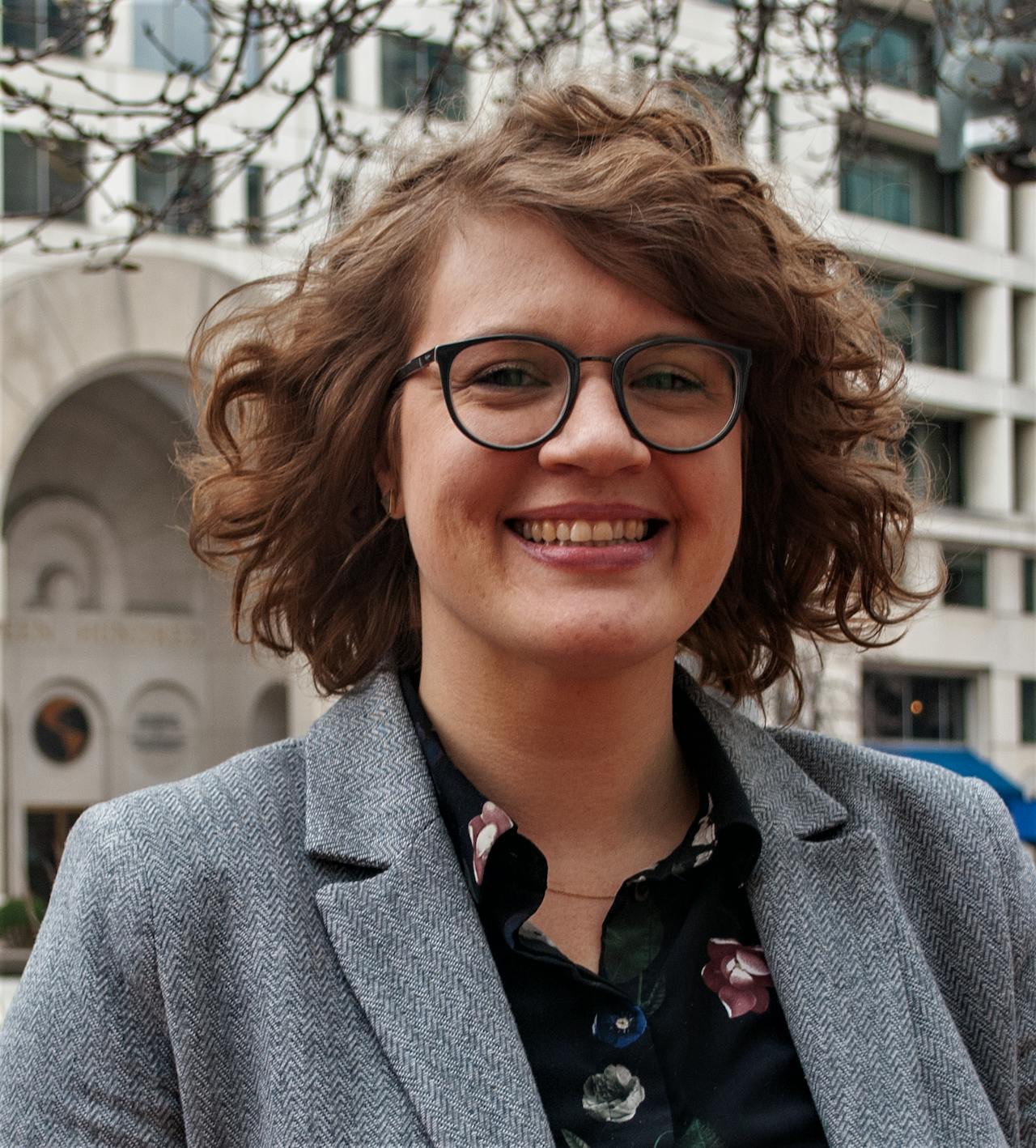 Dr. Gina Sanchez Gibau, associate vice chancellor for faculty diversity and inclusion at Indiana University–Purdue University Indianapolis (IUPUI), says the Aspire program provided "optimistic and enthusiastic support" to participants seeking to implement institutional change at their universities.
Gibau says Aspire's "catalytic funding mechanism" has enabled IUPUI to develop partnerships with five other regional Midwest institutions in order to increase network mentorship, especially for women of color in STEM.
"They're trying to create a community of institutions that are doing similar projects," Gibau points out. As program leader at IUPUI, she says, "Sometimes when you're at your own institution, you can lose energy, so it's helpful having another set of people outside of your institution that you can ask about an issue and see what kind of responses you get back."
She adds that the cohort was especially helpful during an effort to modify promotion and tenure guidelines in its diversity, equity and inclusion efforts.
That kind of support is in line with Aspire's objectives, according to Bennett, who says the program seeks "deep, lasting cultural change." With the added challenges of COVID-19 during this past year, the team found that its role was of a more supportive nature.
"This year there are so many extra layers of stress and decision-making fatigue, so one of our goals is to help motivate and reinvigorate, to inspire them and give them a jolt in the arm for the work they've been doing," Bennett says, adding, "a little bit our role is to be cheerleaders . . .  giving them that right piece of information at the right time."
According to Gibau and Kafoury, the impact of the Aspire experience at their respective institutions will be significant and long-term.  "I believe a huge benefit is the community of change agents created out of the Aspire Alliance institutions," Gibau suggests. "I am hopeful that we can continue to engage with the Aspire Alliance going forward, as a network of people and resources as we continue to strive to effect real and lasting change in STEM disciplines."
This article originally appeared in the July 8, 2021 edition of Diverse. Read it here.