Spelman College will receive nearly $5.7 million from the Simons Foundation to support science and mathematics faculty through August 2028.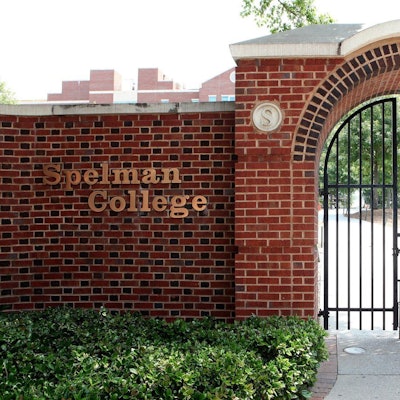 The grant is intended to cover half the salaries of 10 science, technology, engineering, and mathematics (STEM) faculty, allowing them to spend half their time on research and providing research opportunities to students. It will give up to three years of salary support to new Spelman faculty — 7 junior and 3 senior faculty — to be hired over six years.
"The Simons Foundation is hoping to help Spelman address the disparity in the experience of its faculty compared to that of most other research institutions," said Dr. David Spergel, Simons Foundation president. "This differential in the Spelman faculty experience not only slows its faculty's career development, it denies students the opportunity to participate in research themselves during their undergraduate years."
Students will be able to participate in research projects during the academic year.
The $5.7 million will also help pay for supplies, publications, and travel expenses to attend conferences and to join other Simons investigators at annual meetings.
Over the past 10 years, the National Science Foundation (NSF) has ranked the school as the leading producer of Black women who complete STEM doctorates.