The National Science Foundation (NSF) INCLUDES Aspire Alliance has announced the fourth cohort of fellows in its IAspire Leadership Academy.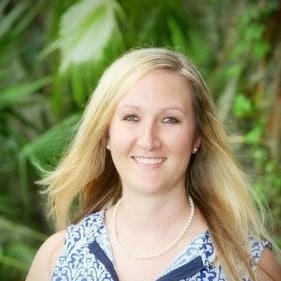 The academy – part of the alliance's Institutional Change Initiative, which is led by the Association of Public and Land-grant Universities (APLU) and the University of Georgia (UG) – strives to support STEM faculty from underrepresented backgrounds in their journeys upwards to leadership roles. It gives professional development training, such as teaching them executive leadership skills and strategies for influencing institutional transformation.
"As we have begun to work with the fourth cohort of the academy, we are honored to support the aspirations of leaders from across the country," said Dr. Rochelle Sapp, IAspire Leadership Academy director and UG leadership development specialist. "With each successive cohort, we have seen the benefits of providing these emerging leaders from underrepresented groups in STEM opportunities to focus on their personal leadership skills, goals, and style. As we've been able to return to convening in person, we have also been able to see the power of community among the now 89 total IAspire fellows to create a lasting foundation of mutual support to advance their ongoing development and success."
The 18 chosen faculty and administrators are also invited to Aspire's IThrive Collective, a community designed to amplify voices of underrepresented group faculty to inform institutional transformation efforts.