The Aspen Institute's This Is Planet Ed initiative has launched its Higher Ed Climate Action, which will aim to accelerate higher education's progress on climate action, create an overarching framework, and identify policies to scale climate action across the sector.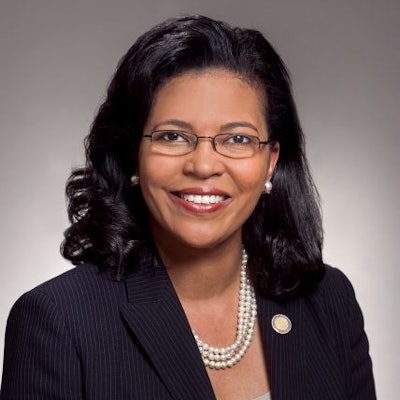 "Colleges and universities are anchor institutions that serve as community hubs, prepare the next generation's workforce, produce vital research, and support students in facing our most pressing challenges," said Dr. John B. King, Jr., co-chair of This Is Planet Ed and chancellor of the State University of New York (SUNY). "Right now, climate change is an existential challenge and higher education must respond."
The task force – co-chaired by Dr. Kim Hunter Reed, commissioner of higher education for Louisiana, and Dr. Mildred García, president of the American Association of State Colleges and Universities (AASCU) – will have 20 members representing sectors such as higher ed, climate, and philanthropy.
"We are increasingly witnessing the impacts of climate change across the country, and across the world. Our higher education institutions need to serve the students they have, and right now, far too many students are concerned about how their futures will be shaped by climate change," said García. "Higher education, across all types of institutions, must empower students."
The group will host public listening sessions over the next year and draft an action plan with a framework. Its first public listening session will take place 1 p.m. ET May 3.
Climate change will affect issues central to higher ed, such as student enrollment, student success, and mental health.
"Although the higher education sector has taken a leading role in climate research and on-campus mitigation, there remains a vast opportunity to expand its impact, including in Louisiana," Reed said. "Low-income rural and urban students, as well as Black, Indigenous, Latino, and other communities of color are disproportionately concerned about and impacted by climate change. By centering on the voices of communities most affected by climate change, addressing educational inequities, and prioritizing community-based solutions, higher education can help secure a more just and sustainable future for all."