The University of Kentucky (UK) will be the nationwide coordination center for a National Institutes of Health (NIH) initiative to train researchers on how to work with racial and ethnic minority populations.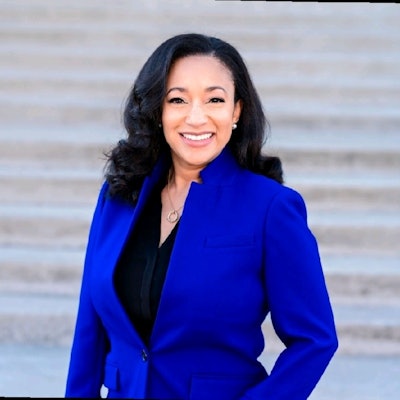 The National Institute on Drug Abuse (NIDA) Racial Equity Initiative – funded by a $3.4 million NIDA grant over five years – will see The UK Racial Equity Initiative Coordinating Center train and assist researchers as they investigate substance abuse-related health disparities.
"There is lasting generational trauma and mistrust of research due to the ways research entities, for centuries, mishandled studies among marginalized communities and it creates unique challenges when conducting community-engaged research," said principal investigator Dr. Danelle Stevens-Watkins, acting dean of the UK College of Education, professor of psychology, and associate vice president for research. "Studies show drug overdose deaths among racially and ethnically marginalized populations have increased at alarming rates in recent years, so building relationships between scientists and members of communities and effectively addressing the most pressing needs is of great importance and urgency."
The center will help inform NIDA-funded projects of the Racial Healing of Communities of Color framework, which acknowledges the generational and present-day trauma from racism affecting relationship between scientists and marginalized communities.
"In our experience, we have seen the greatest impact when studies are designed to be culturally relevant, and community based. This can change historically unequal power dynamics, as well as improve the relevance of the research and enhance recruitment, among other benefits," Stevens-Watkins said. "It is also important that, as researchers, we not forget our multiple privileged identities and how these affect our ability to develop meaningful relationships with those who do not benefit from our privileges."